Our Staff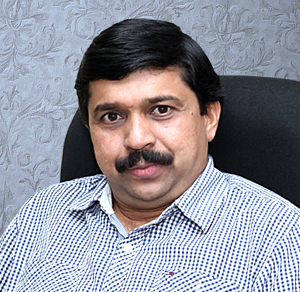 Musthafa Tharayil
Tharayil Business group chairman
Tharayil Musthafa is the Founder, and Chairman & Managing Director of TBG Residency in perinthalmanna. He has over Two decades of experience in hospitality.
He is also a director in various other companies.that TBG Residency Malappuram and more than Business in Gulf countries. He was born in old business family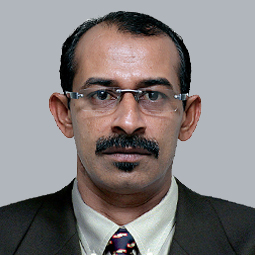 Basheer (Babu)
Manager
Dealing very friendly and close to the customers, they like him very much. He is trying to do all the needs and wants of the customers, and handles English, Hindi, and Arabic as well. He is trying to do all the needs and wants of the customers.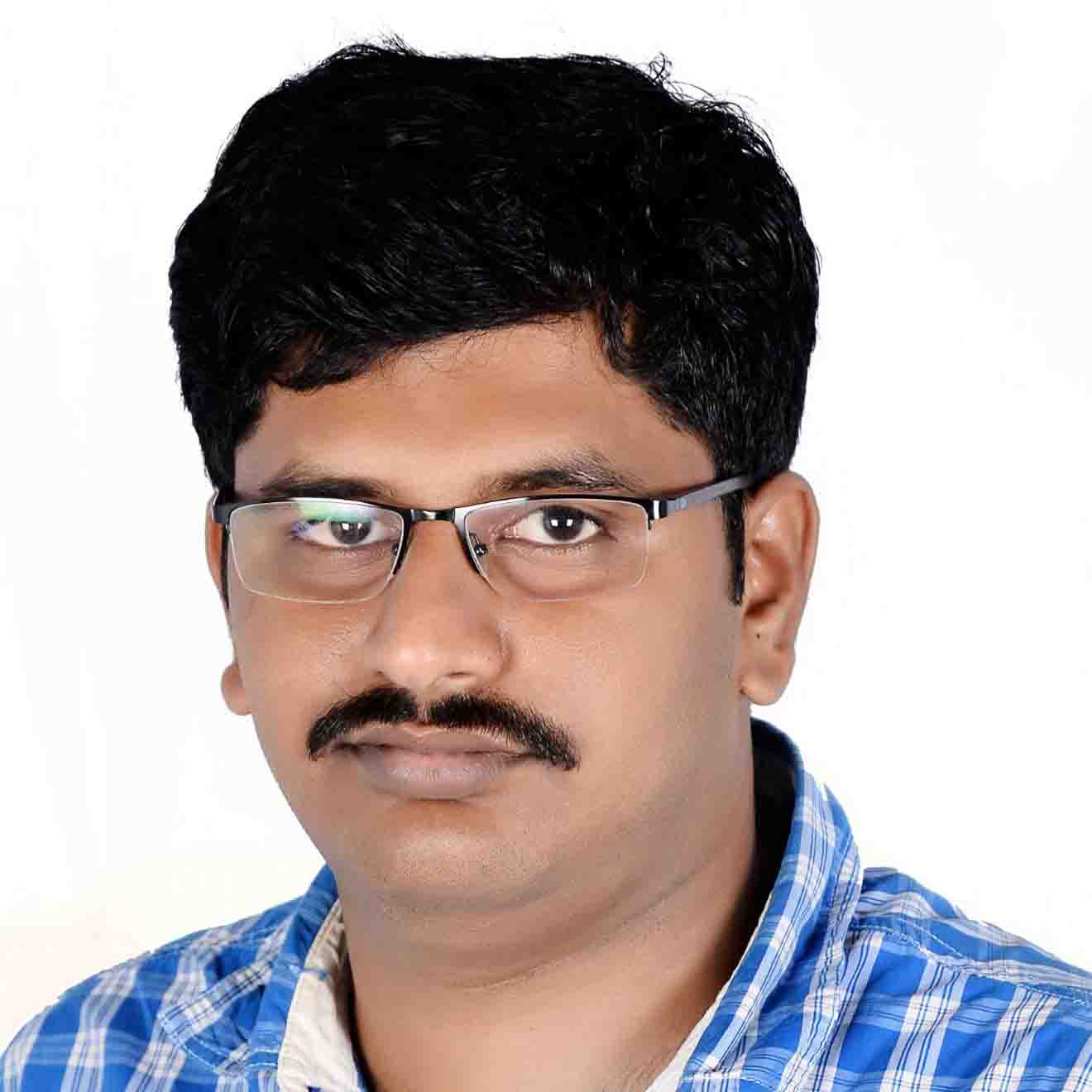 Sayyid Faisal Koya Thangal
Manager Malappuram TBG Residency
He is responsible for the day-to-day management of TBG and its staff. He has commercial accountability for budgeting and financial management, planning, organising and directing our Residency services, including front-of-Residency (reception, concierge, reservations).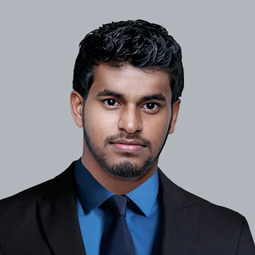 Mohammed Shameel
Receptionist
He is doing everything very maturely, He is very interested to do anything, and handles Malayalam, English and Hindi. Now he is learning the language Arabic also. No one can pass in front of him without getting his cute smile.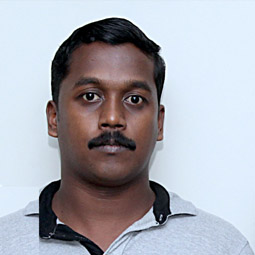 Dijesh MP Bhasker
Room Boy
Doing each and every needs and wants of customers diligently and make the customers happy, he is not expecting anything more than the customer satisfaction. Handling Arabic, Hindi, and Malayalam Languages.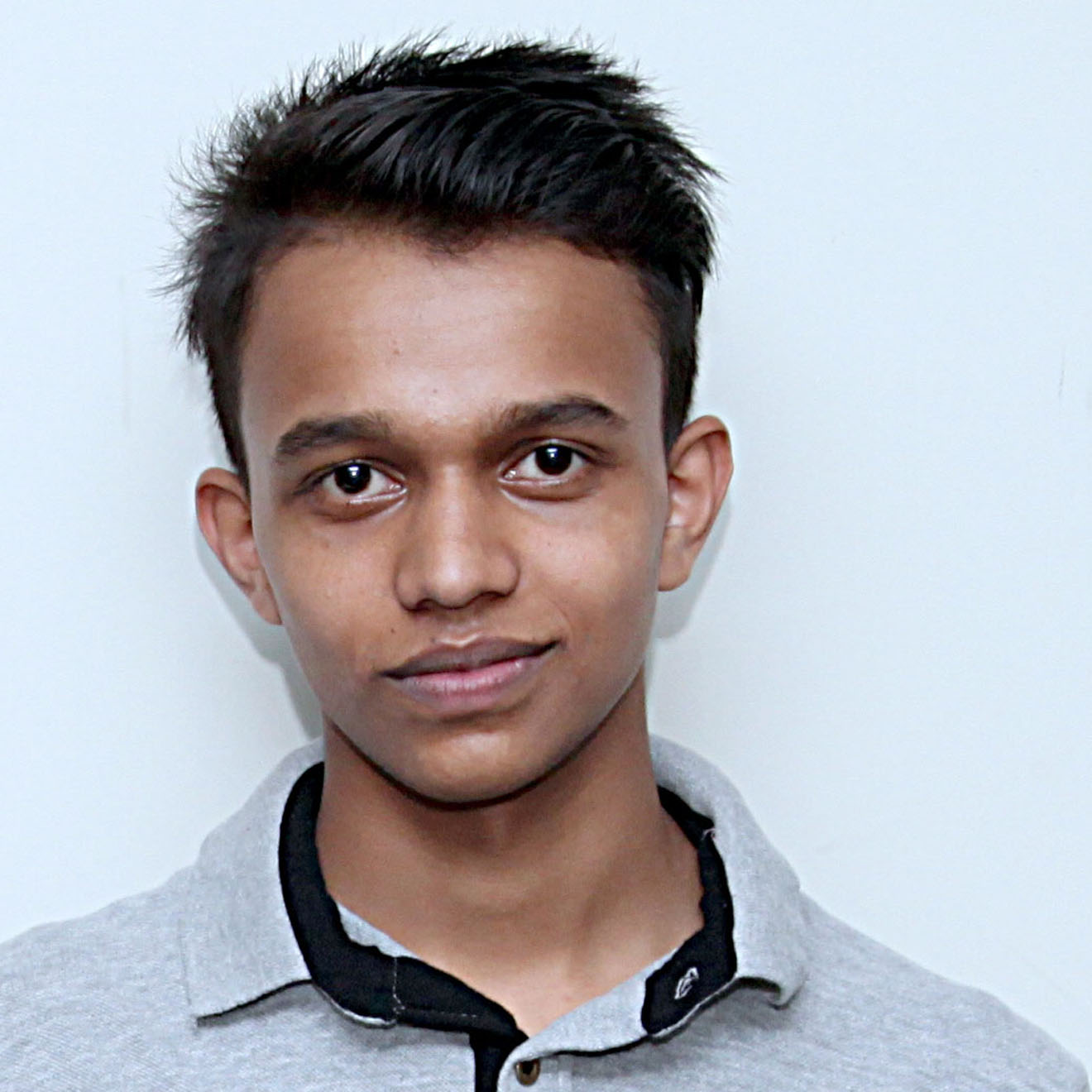 Adil Bin Mujeeb
Room Boy
Now he is Learning Hindi and Arabic. He is Waiting 24 hours diligently in order to satisfy customers, he has the ability to understand the customer needs without asking to the customer is one of the major characteristics of Mr.Adhil.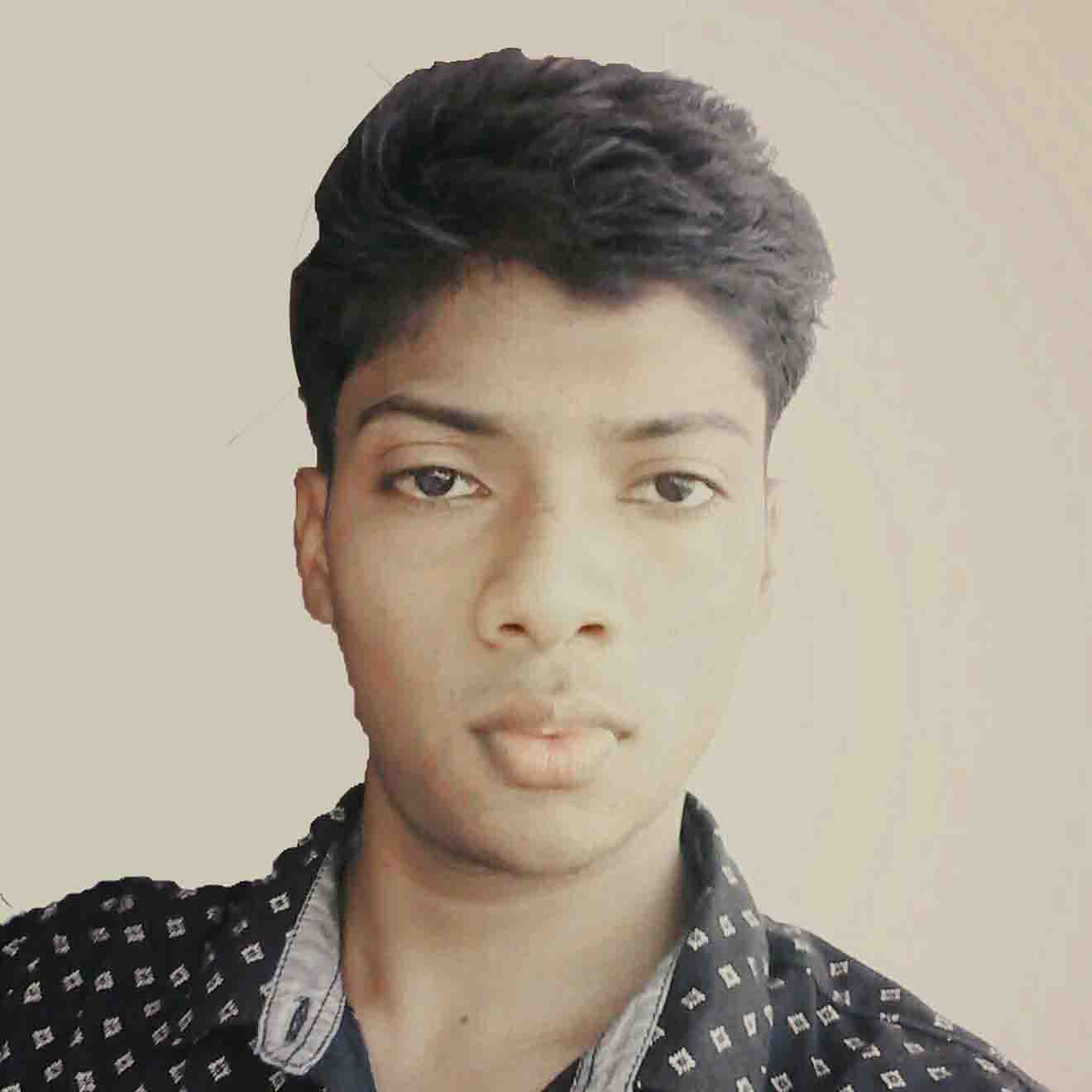 Muhammed Jazeel
Receptionist Malappuram TBG Residency
He is responsible for helping guests to make reservations, welcoming people to the TBG, answering questions and meeting the needs of guests during their stay. He is expected to be friendly, professional, responsive and able to multi-task..